Who We Are
At BudgetReport.com, what we stand for is affordability + quality. Our website offers a list of the best gadgets and products for people who need only the best and affordable items to buy. We feature extensive and unbiased reviews where we have compiled all the best products to make your online purchasing process easier.
We make our recommendations through active research and testing to ensure that our listed products satisfy our visitor's needs. All our listed items meet the quality, affordability and durability criteria. We go an extra mile to ensure you get maximum satisfaction from all your purchases.
It's important to note that all the products and gadgets are also what we would recommend to our friends and family, as we will also choose the same for ourselves.
Our Promise
We promise to help you make the best choice as regards to purchasing the best and affordable products. Whether you need a simple or sophisticated product, our promise is to give you the best to suit your lifestyle.
What Makes Us Special
At BudgetReport.com, we painstakingly research, analyze and test any product recommended to our visitor's for purchase. We do not accept any payment for our reviews so you can be 100% sure all our recommendations are 100% unbiased.
We would love to hear from you as we want to improve our reviews and recommendations. You can contact us for comments or question as to how best we can serve you. We look forward to hearing from you.
Meet Our Team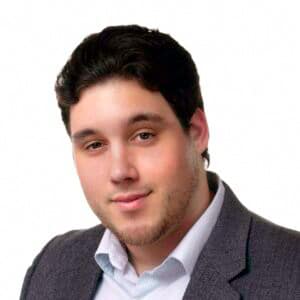 Thomas Roth
Eric is an iron addict that discovered strength training far too late in his life and is now trying to reach his fullest muscular potential without destroying his body too much in the process. Eric also happens to be a big fan of the great outdoors in general and has always lived in close proximity to the woods since he was a kid. One of his favorite pastimes is black and white nature photography, and is constantly editing his shots for that perfect aesthetic. A resident of Mobile County, Alabama, Eric is also keen on firearms and firearm safety and has a passion for educating individuals on the subject matter.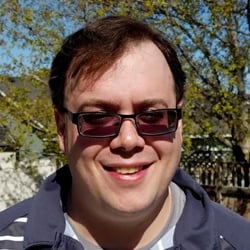 Adam Buchholz
Adam Buchholz is a writer from Boise, Idaho who is passionate about helping readers find the best deals on the newest technology, especially anything video game related. When not writing or exploring virtual worlds, he enjoys spending time with his wife and their two golden retrievers.